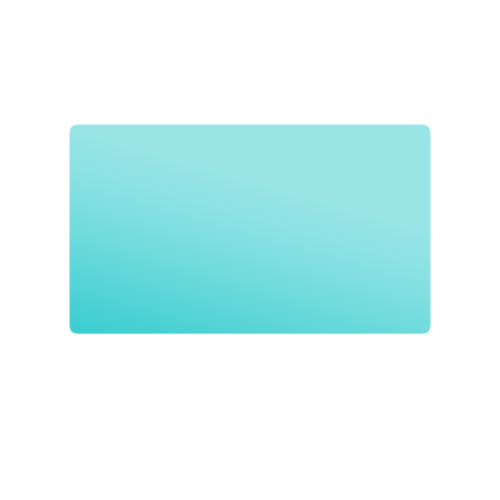 Social Media & Advertising
Today more than ever, customers are flooded with a wealth of social media-based advertising. Making your brand stand out against the thousands of other advertisements requires exciting and modern content. Metronome's professional, full-service creative team can develop effective corporate marketing content from concept to completion, all on a competitive budget.
Producer
Lisa Rieter is a multimedia designer/producer with many years of experience in corporate marketing & training. Lisa's proven track record includes many years of project management, vendor liaison, support for sales, marketing & executive teams, product launch, PR & promotion, trade shows and events. She is a dedicated professional passionate about digital art and design, motion graphics & animation, videography and post production.
Live Corporate Event Webcasting
Dozens of companies choose to work with Metronome to extend the reach of their corporate events ensuring their remote audiences are receiving the best streaming video possible. Metronome has a vast array of HD production assets, mobile studios, and a network of experienced camera operators, engineers and directors. We provide stunning event coverage that integrates seamlessly into an event's planning with ease. Turn flat & boring webcam-based webcasts into a dynamic broadcast-quality, multiple-camera multimedia experience.